Today I've got a round up of organization projects – hopefully sewing these  will help you get your organization on.
These vinyl storage buckets at my house work great for Legos, but they could also work for numerous other things.
Polka Dot Chair made this adorable Bedside Caddy. Get the tutorial here.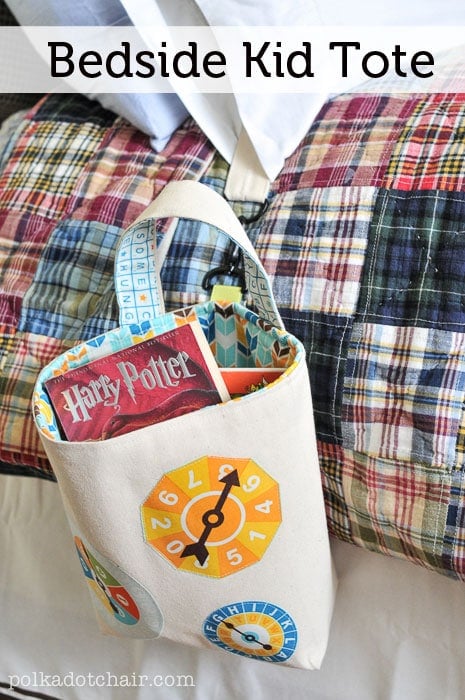 Sew a Straight Line made this organizer for camping trips, but I can see many other uses for it.
These Fabric Berry Boxes by Noodlehead are super adorable – and super simple.
And Naptime Crafters has these collapsible fabric storage bins. (Psst – I'm going to have another version of collapsible fabric storage boxes later this month).
Have a great weekend!