It's time for another Feature Friday – and since we had the Coastal Cargos sewalong last month, this month I'm featuring pants!
Kicking it off – my friend Sabra (who I'm hanging out with right now at Sewing Summit – squeee!) is the QUEEN of topstitching detail – you must click through and look at her back pockets. She also added these great (and practical) pleated knees to her W Pants.
I love the bright colors Deb's boys chose for their Coastal Cargos.
Toni was one of my testers for the W pants, and I love what she sewed up.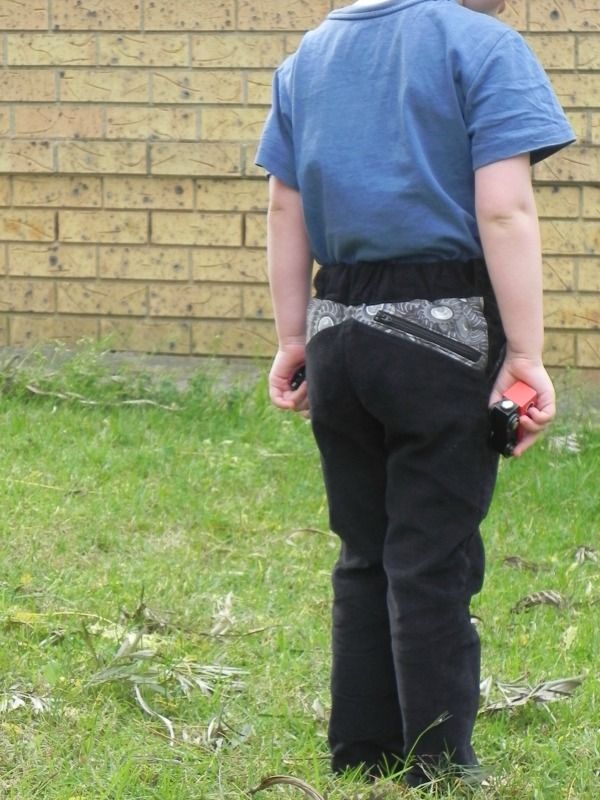 How cool is the pop of camouflage Jamie added to her Coastal Cargos? It's the perfect amount.
Marieke added button tabs like the Coastal Cargos to her pair of W Pants
Stephanie's son wore his Coastal Cargos to his first day of first grade – that is the kind of sewing affirmation I love!
Kristen made these super skinny W Pants, and added the zipper to the ankle – I kind of want a pair for myself now.
And the accent fabric – oh my, so cute in Jaia's Coastal Cargo pants!
If you've sewn a Blank Slate Pattern you'd like to show off and share, you can add it to our Facebook Group (for more immediate gratification) or to the Flickr pool (for longevity). I like to pull features from both places.