Aaaaand, we're back to EXTEND. Starting today, I'm going to be extending myself by contributing every Thursday at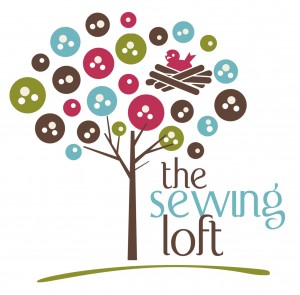 The project for January is Pajama Pants – click on the image above and come say hi to me over there! 
And check back here in a couple hours, I do have an original post for you today, too. 

Happy sewing,