Aaaaand, we're back to EXTEND. Starting today, I'm going to be extending myself by contributing every Thursday at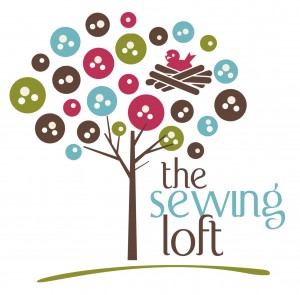 The project for January is Pajama Pants – click on the image above and come say hi to me over there! 
And check back here in a couple hours, I do have an original post for you today, too. 
Hooray - you read the whole post! Wanna hang out more? Check out the best sewing pins with me on Pinterest, join our Facebook discussions, get your daily sewing fix and behind the scenes scoops on Instagram, and your weekly updates/free pattern access through the newsletter.