Kaysi at Keeping It Simple is letting me guest post today.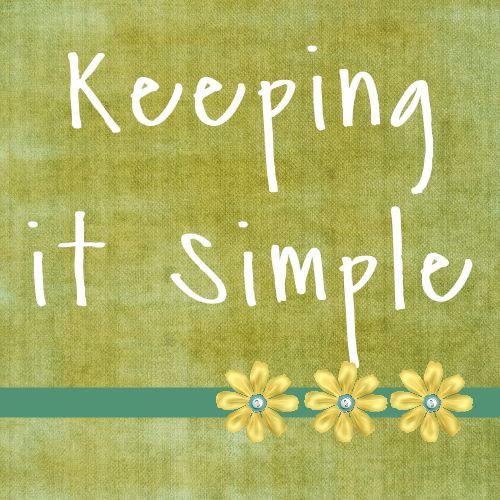 Click on the button above to see the tutorial on how I made this:

And while you're there, take a look around – Kaysi has lots of cute stuff on her site. Like the ruffled bag she posted earlier today.
If you enjoyed this post, I'd love for you to share, like, +1 or pin with the buttons below the related links. Or  subscribe to my RSS feed or my weekly newsletter  (psst - newsletter subscribers get access to free stuff) so you don't miss out on the latest. Thanks!